Design lab, where research and fun happens!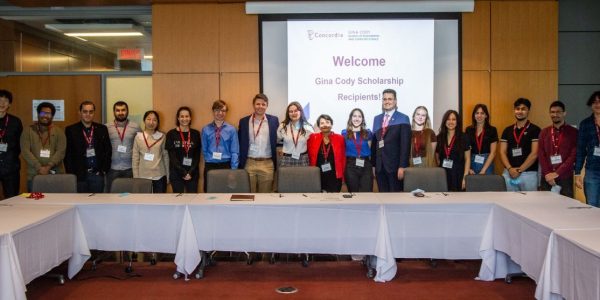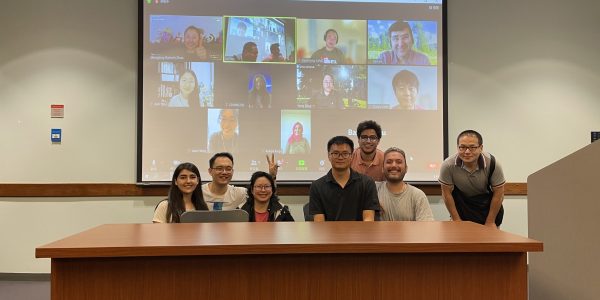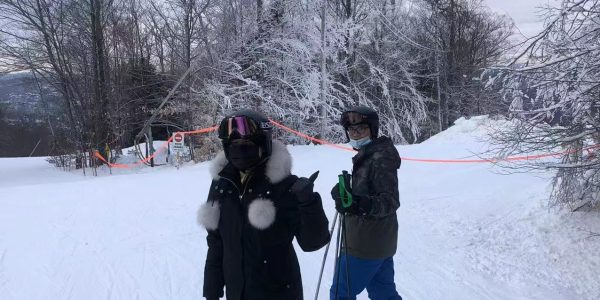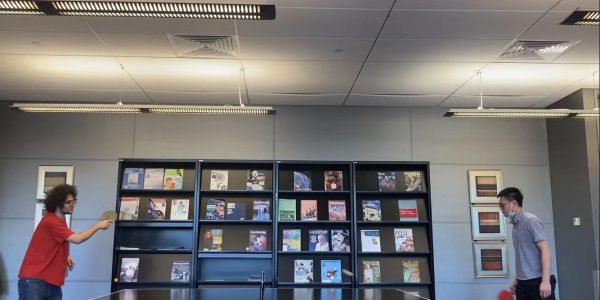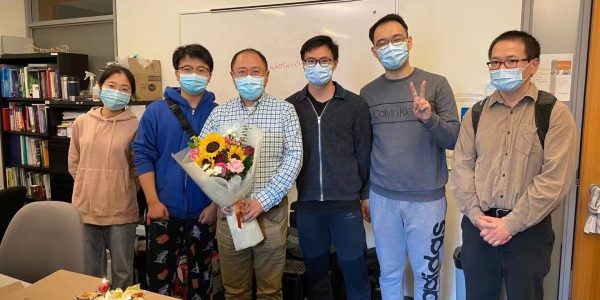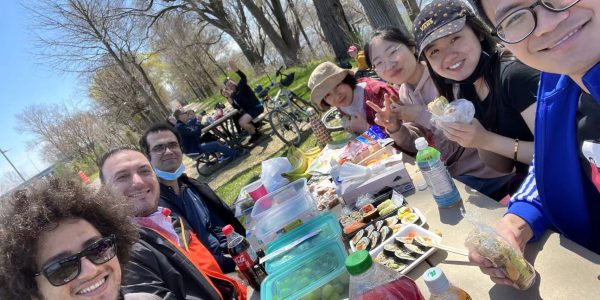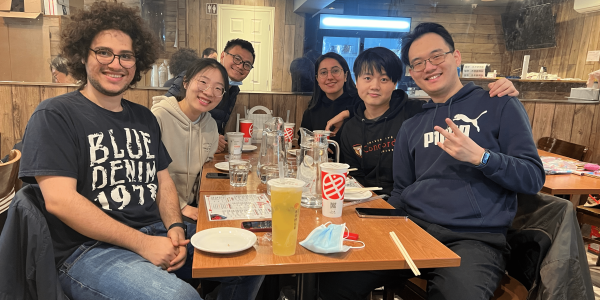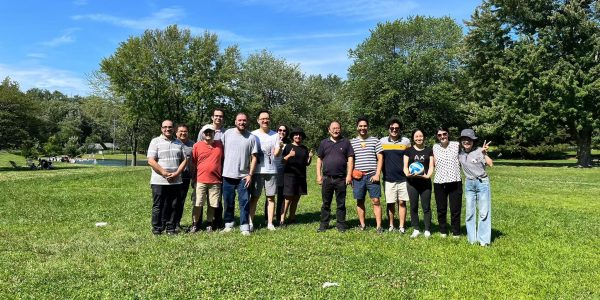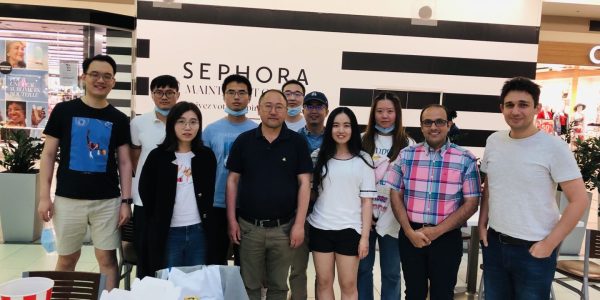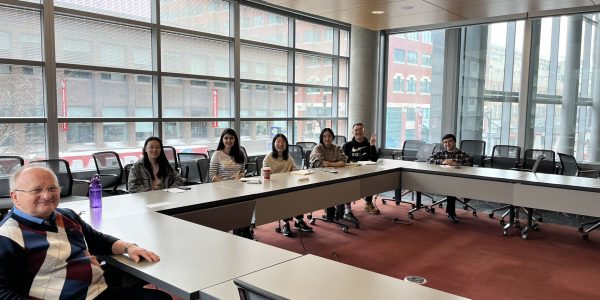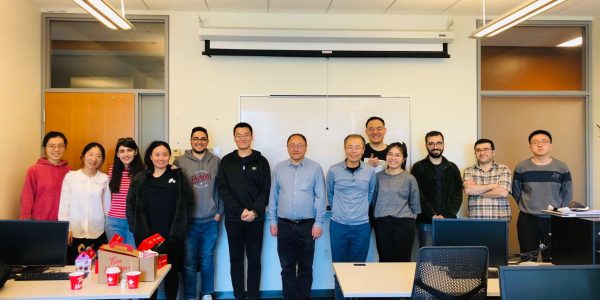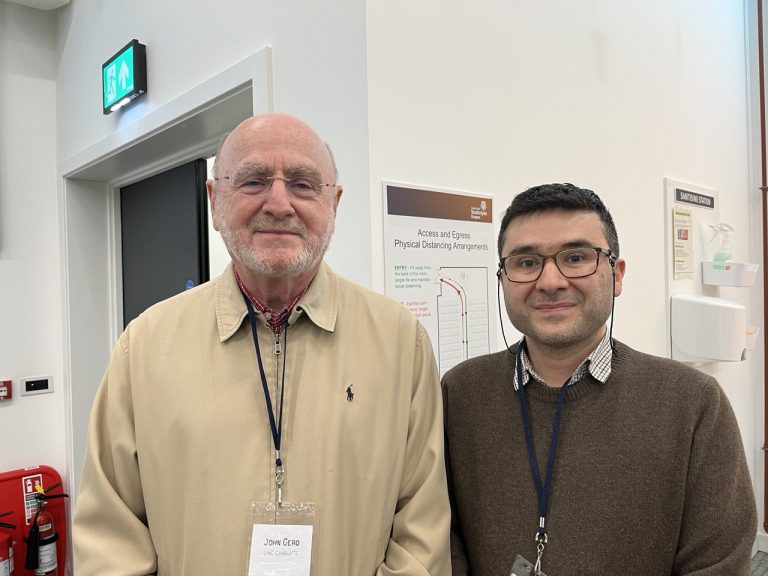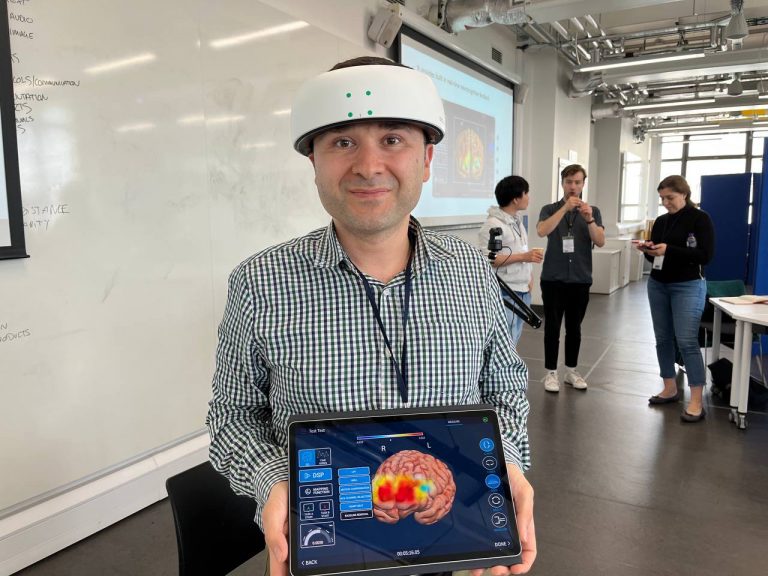 DCC22: Tenth International Conference on Design Computing and cognition
This biennial conference series provided an international forum for the presentation and discussion of state-of-the-art and cutting-edge design research with a focus on artificial intelligence, cognitive science, neuroscience, and computational theories in design. The conference proceedings formed a continuing archive of design computing and cognition research. During this conference.  Hamed Shirazi from Design Lab had the pleasure of discussing his vision with Dr. John Gero. 
Walk & Talk with Dr. Zeng
"Systematizing Creativity for Uncharted Challenges."
Sir George Williams Campus.
1515 St. Catherine West,
EV009.235
Montreal, Quebec, Canada
H3G 2W1
Tel: (514) 848-2424-7043